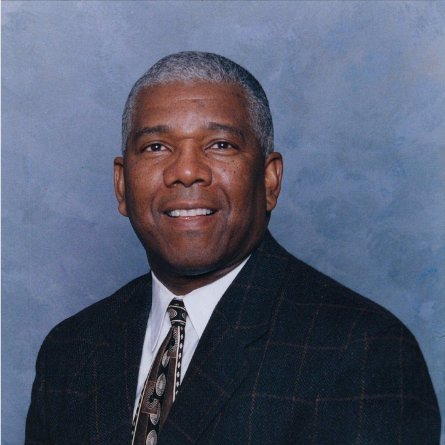 I am proud to be the leader of Haskin Group International Inc. and look forward to serving the Federal and Commercial market place. Our number one goal is to provide our customers with timely, continuous logistical and information technology support.
Our company motto, "We Are in Business to Serve People" is the cornerstone of our company's value system. I believe that it is essential that our leaders are clear in defining the goals and objectives based on mission requirements, and developing, planning and executing all tasks to established standards. Our customers deserve our very best and our success is dependent on our ability to establish clear and constant communication with our customers at all levels and provide cost effective and best value solutions for the issues they face.
We have been recognized by our customers for providing excellent service and value. I strongly believe that our success is linked to our core values, which include honesty, trust, loyalty, commitment, and integrity. I believe that HGI, can and will be the contractor of choice within our business sector for years to come. I know that we will face many challenges, but I am confident that our people and our leadership, guided by our core values, will meet these challenges and continue to provide great value to our customers.
In closing, I would like to say, "All Things Are Possible." HGI looks forward to being your Logistics and Information Technology provider.
Sammie E. Haskin
President and Chief Executive Officer